On Wednesday morning we took a trip to the DongMen-street. Pinterest said it is one of the most famous pedestrian shopping streets in China, so we had to make a visit 😉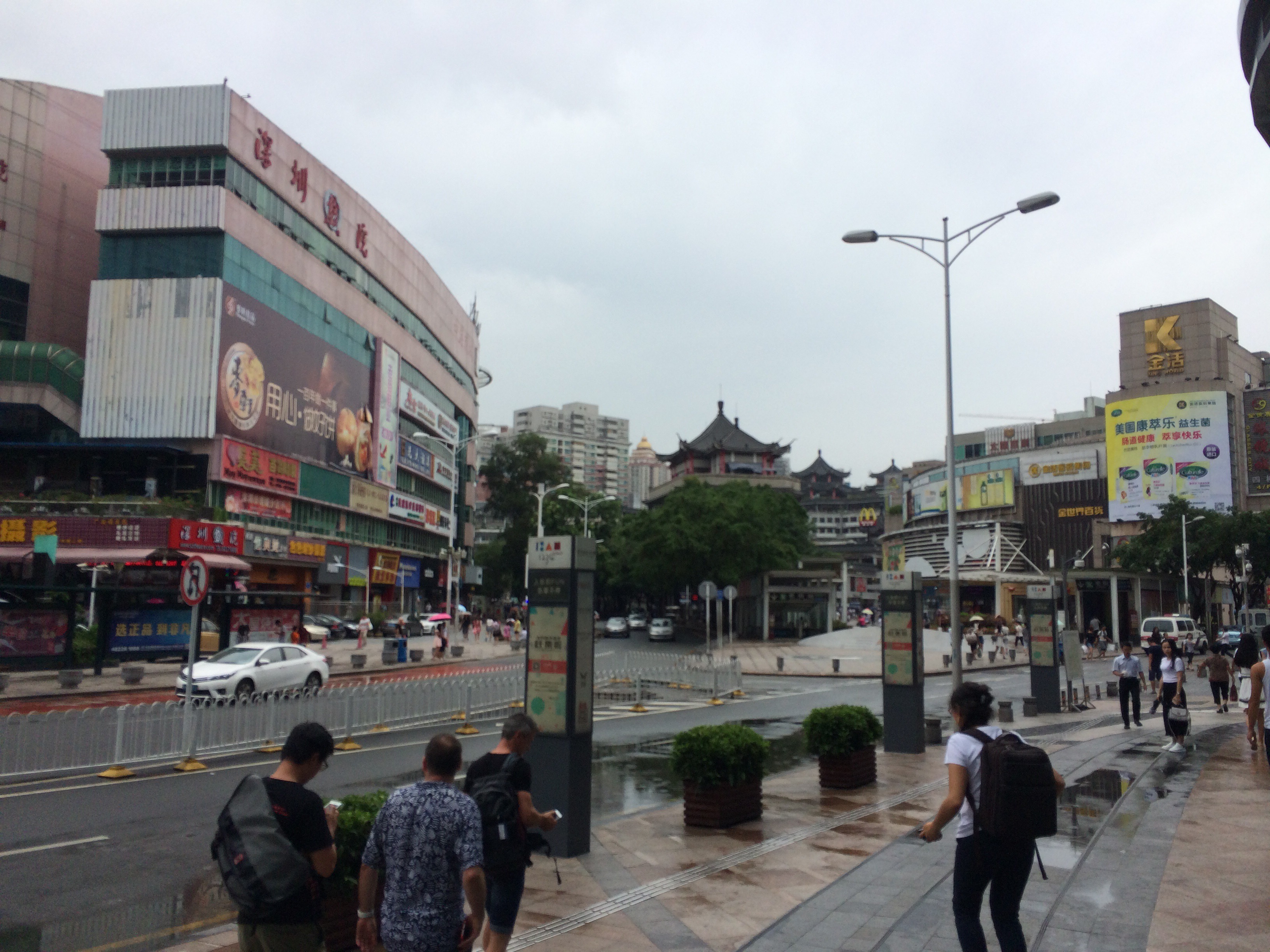 Well, it is a huge shopping street with a lot of markets, but 98% of the stuff you can buy there is copied. And 80% are handy-covers…
We found there nothing to buy, even the streetfood didn't looked very tasty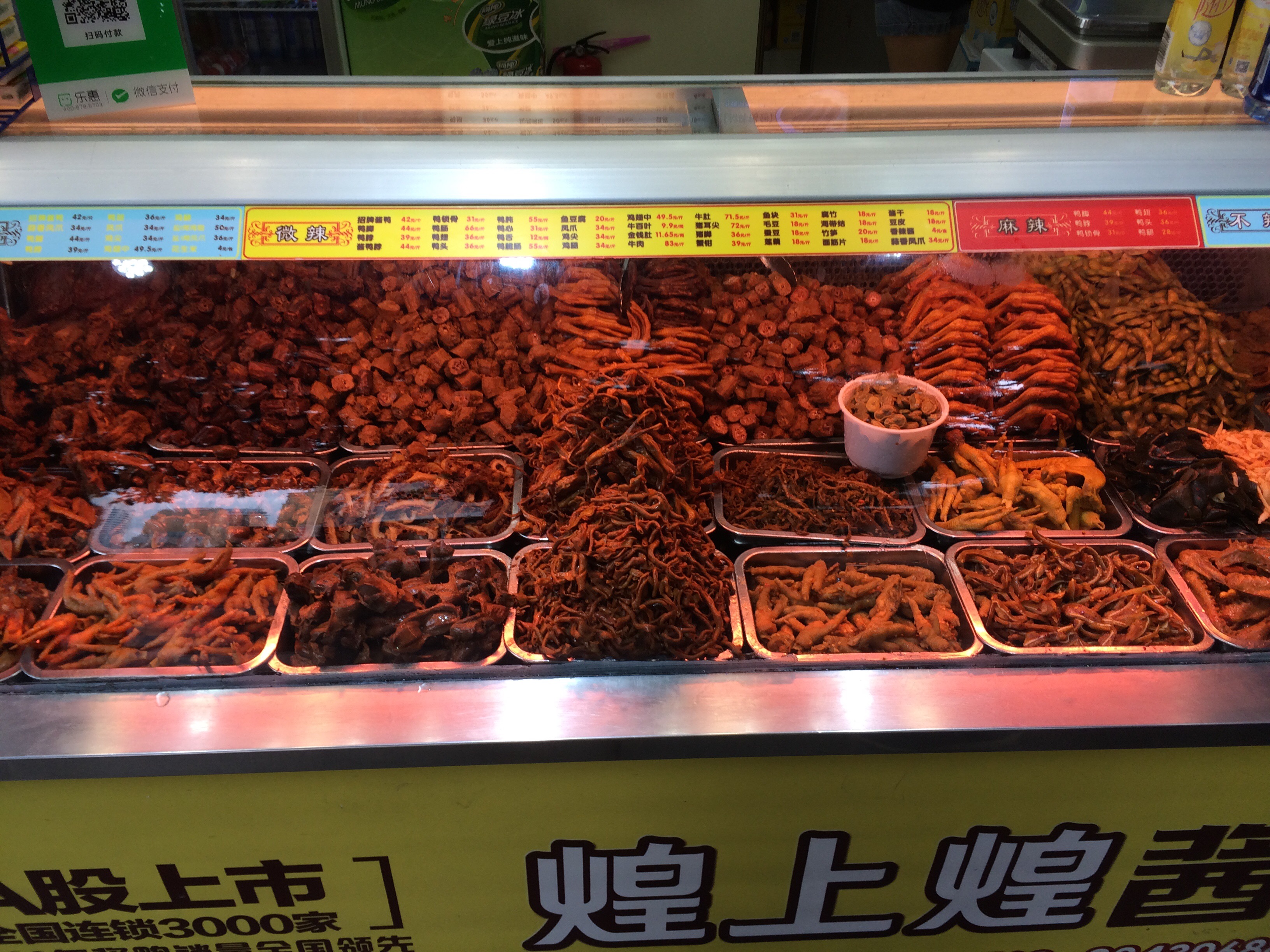 But I've found the world smallest McDonald's I think, only ice cream in the menu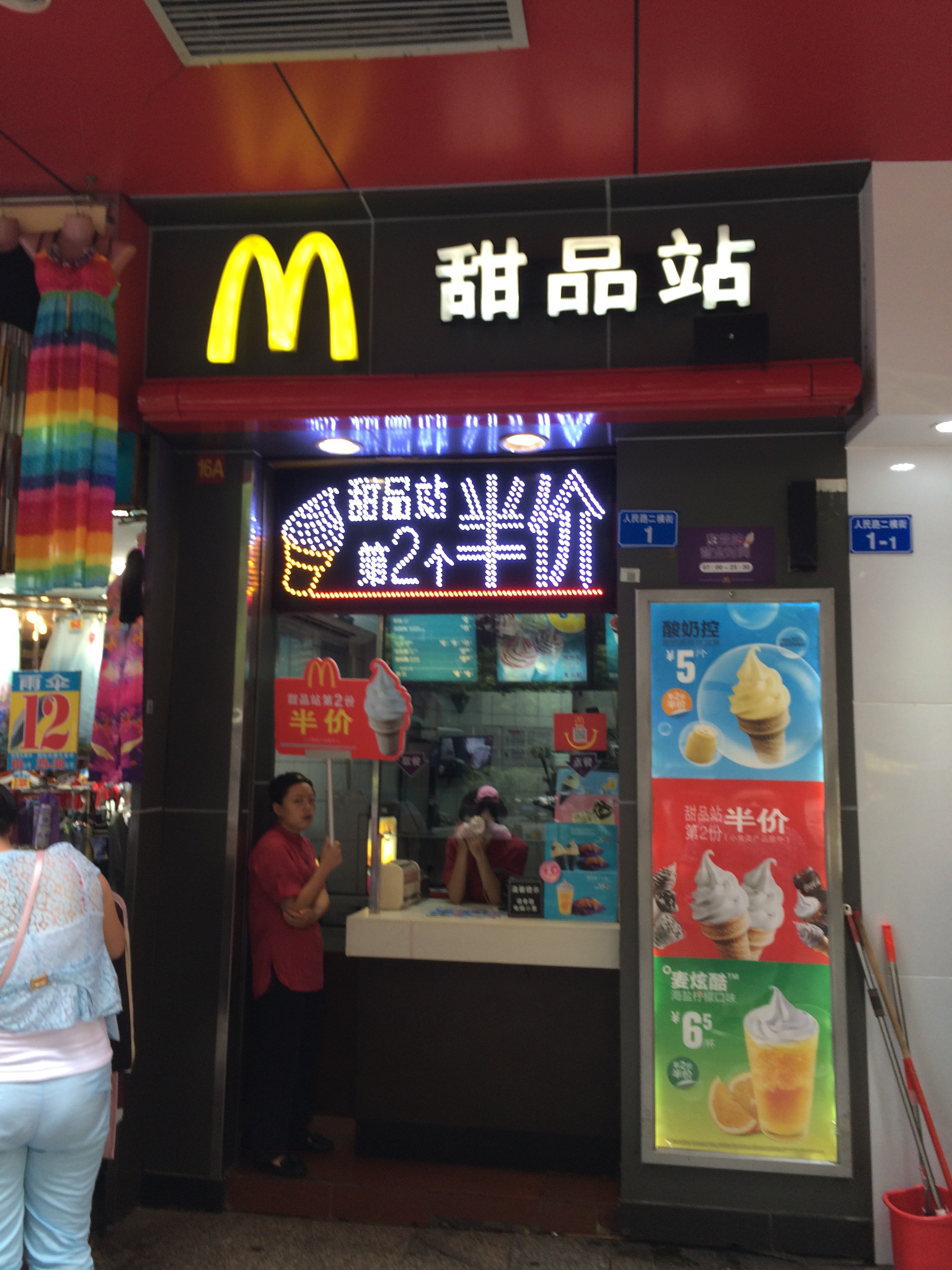 After this exiting shopping trip we headed back to the Sheraton hotel for the workshops, but the most of them were canceled due to some problems getting the materials to Shenzhen.
So I joined a workshop moderated by Ruben from the Fablab Enschede and Karsten from Kamp-Lintfort. The topic was how to connect the FabAcademy to our university and how to get more students in the fab labs. This problem isn't discussed a lot in the FabCommunity because there a not many university-linked or driven Labs. So the main questions were, how a program like the FabAademy could be inserted into a normal studies curriculum. very interesting, and we have discussed a lot with some good results I think. It's to early to say much about it…
After the workshops the whole Fab12 was invited by a company named 3NOD. 3NOD is a kind of startup-incubator. If you have a good idea and wants to bring it in the market, they will help you for a little charge. This includes finish the design and make it industrial, make the commercials, produce it and connect you with the companies that can sell your product.
First we had a tour thru their showrooms, with products from JBL, Harman/Kardon, Epson and so on… Cool things!
Post from RICOH THETA. #theta360de – Spherical Image – RICOH THETA

After this we had a dinner, with the ceremonial of creating a cowork between 3NOD and the FabFoundation. This was hosted by a guy named Richard Chiang. Crazy guy! You know Tony Stark from the IronMan movies? Richard is the real-world Tony!
Post from RICOH THETA. #theta360de – Spherical Image – RICOH THETA
We just had to take a selfie with him 😉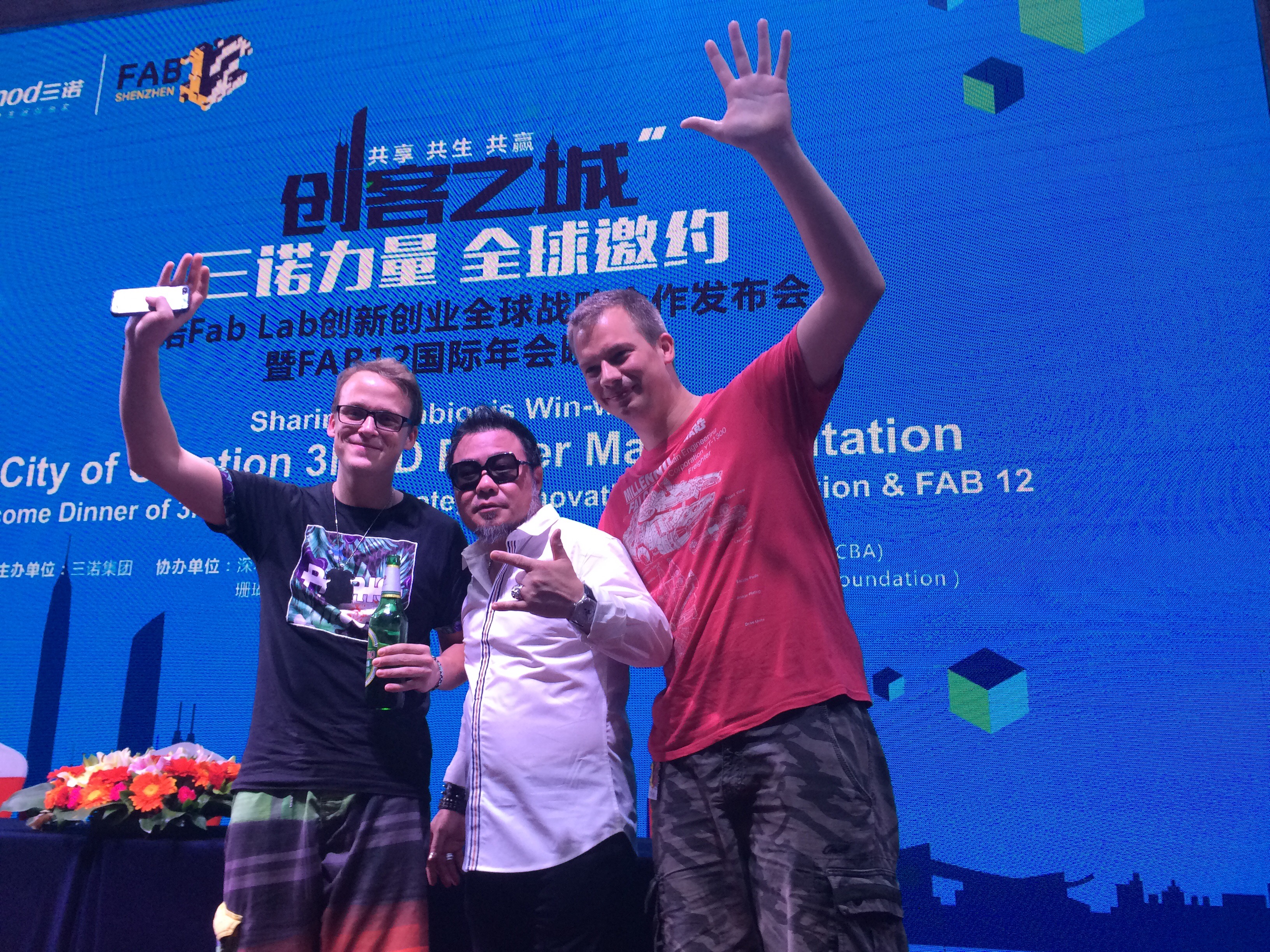 On they way back I could take some pictures from the outside Shenzhen. On every corner I a building-site, the whole town is growing while you look at it. Very impressive. 16 million needs space…
Post from RICOH THETA. #theta360de – Spherical Image – RICOH THETA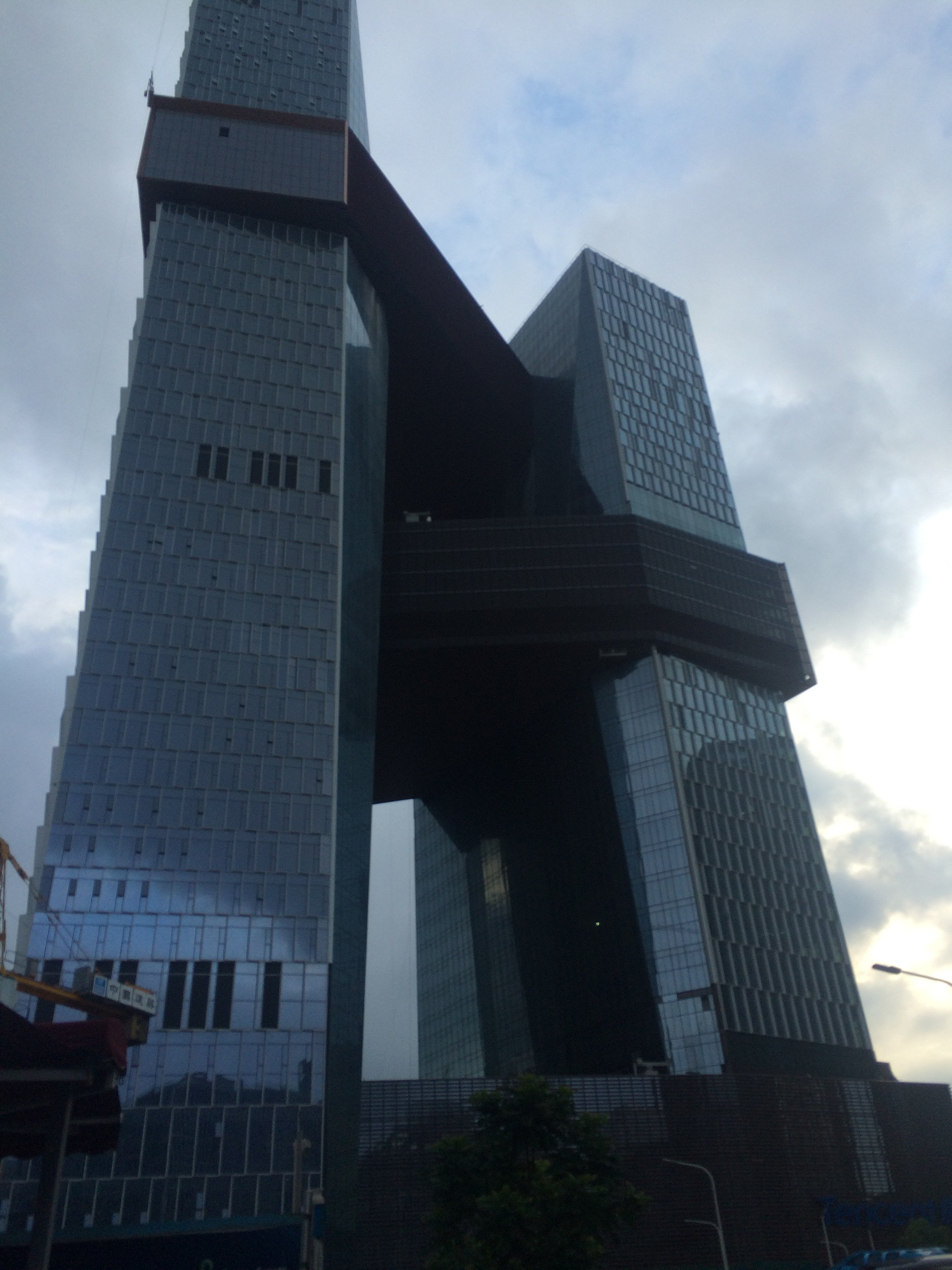 But although the city is very green, over 60% are coverd by plants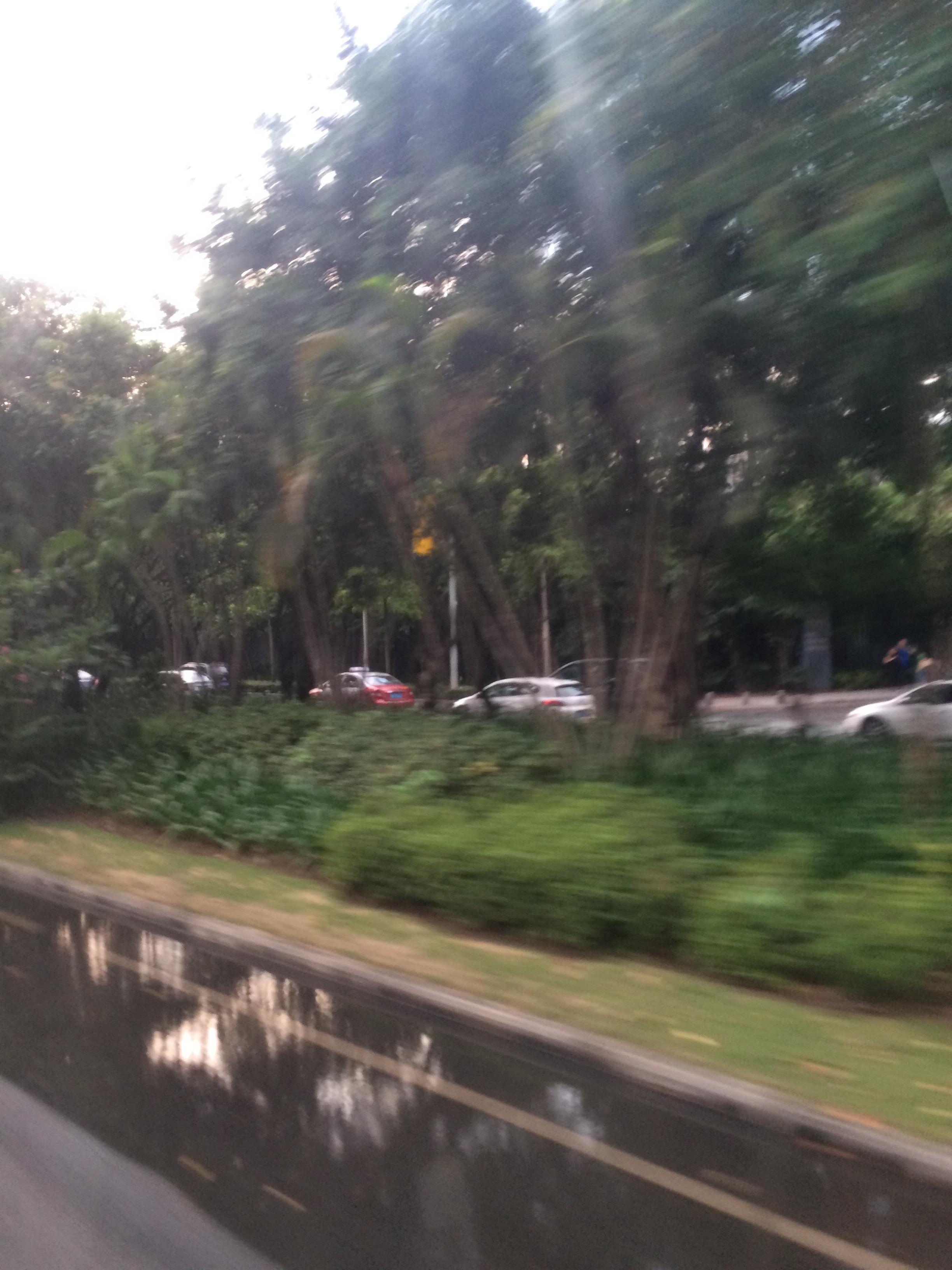 After the traditional Last Tiger-Beer at the brew we went to our hotel, with very full stomachs
Post from RICOH THETA. #theta360de – Spherical Image – RICOH THETA